10-3-2023
Woman Trapped Under Self-Driving Car in San Francisco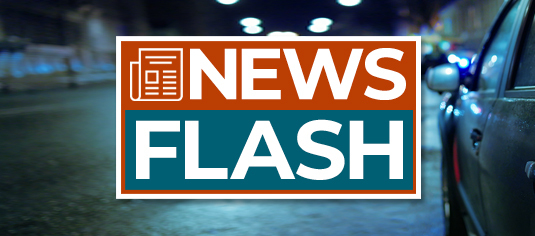 SAN FRANCISCO, CA — A woman became trapped underneath an autonomous vehicle (AV) after being struck by another vehicle while crossing a busy downtown intersection on Monday evening, October 2nd.
San Francisco Fire Department officials reported that the woman was crossing the intersection of 5th and Market Street in a crosswalk when vehicular traffic had the right-of-way. A human-operated vehicle struck the woman before her body landed on the pavement in front of a driverless car operated by Cruise AV, an autonomous vehicle company based in San Francisco and owned by General Motors. After being struck by the first vehicle, the woman's body hit the hood of that car, flipping over its roof and landing on the pavement to the right, in the path of the oncoming Cruise driverless vehicle.
Video footage shown to CNN by Cruise reportedly showed the approaching autonomous vehicle's braking system engage immediately after the woman's body hit the pavement. CNN reports that it is not apparent whether the driverless vehicle's front tires ran over the woman or her body simply ended up underneath the car. A Cruise company spokesperson reported that the driver of the vehicle that struck the woman fled the accident scene.
San Francisco Police Department (SFPD) officials reportedly directed Cruise not to move the vehicle while the victim was trapped underneath; instead, firefighters used the "jaws of life" to free the woman from underneath the autonomous vehicle. According to Fire Department authorities, the woman was transported to San Francisco General Hospital with multiple life-threatening injuries.
SFPD continues to investigate the crash, one of many incidents in the city that prompted the California Department of Motor Vehicles to request a temporary reduction in the number of driverless vehicles on the road as officials address the safety concerns of autonomous vehicles. 
For more on this developing story, see the CNN news article.
Ready to Discuss Your Case?
Schedule a Free Consultation with Our Team.
We're available 24/7 to assist you with your personal injury matter.
Remember, you don't pay any fees unless we successfully resolve your case!