5-2-2023
1 Killed in Crash With Semi-Truck on 5 Freeway in South OC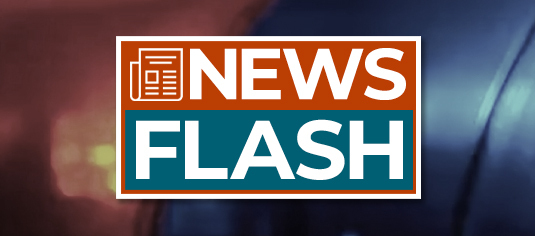 SAN JUAN CAPISTRANO, CA — A collision between a passenger vehicle and a semi-truck early Tuesday morning on Interstate 5 in San Juan Capistrano resulted in one fatality and two people injured. A Sig-Alert was issued for the area, as the two-vehicle crash was blocking several lanes of the freeway. Traffic remained backed up for hours during the morning commute.
According to the California Highway Patrol (CHP), the fatal crash reportedly occurred in the southbound lanes of the 5 freeway near Junipero Serra Road at 5:16 a.m. on May 2nd. Due to unknown circumstances, a black Jeep Cherokee became pinned underneath a stake bed truck. A female occupant of the Jeep was critically injured and required extrication from the vehicle.
The Orange County Coroner was called to the scene to identify the female occupant of the Jeep after she succumbed to her crash injuries. The two other injury victims were transported to a local hospital.
Details of the crash are still being investigated. For more on this story, read the Patch News article.
Ready to Discuss Your Case?
Schedule a Free Consultation with Our Team.
We're available 24/7 to assist you with your personal injury matter.
Remember, you don't pay any fees unless we successfully resolve your case!